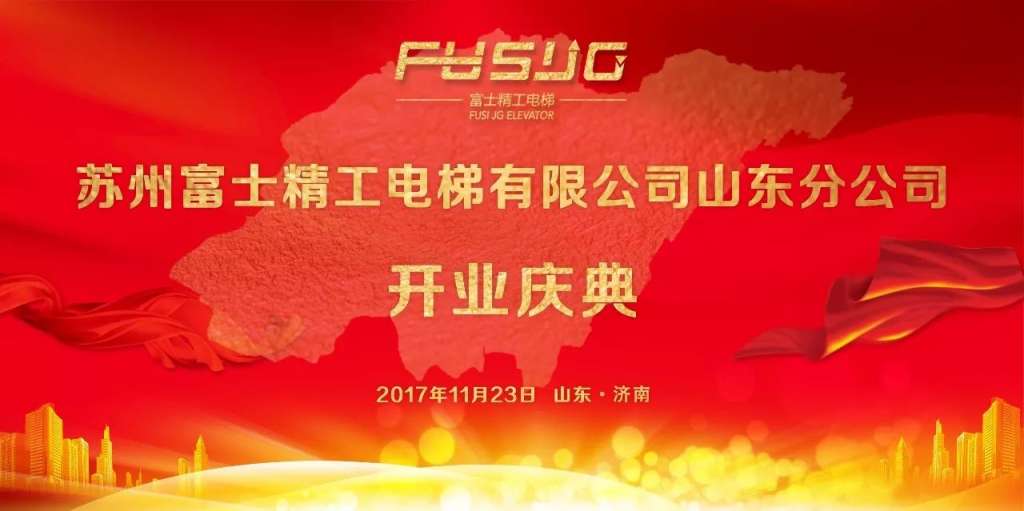 The morning of November 23, 2017, Suzhou Seiko Fuji Elevator Co. Ltd. Shandong branch grand opening, this is an important step in 2017 the development strategy of Suzhou Seiko Fuji Elevator Co. Ltd, the company will build a strong localization, more professional team, more competitive products, better quality of service to meet the details of Shandong and Shandong around the customer needs.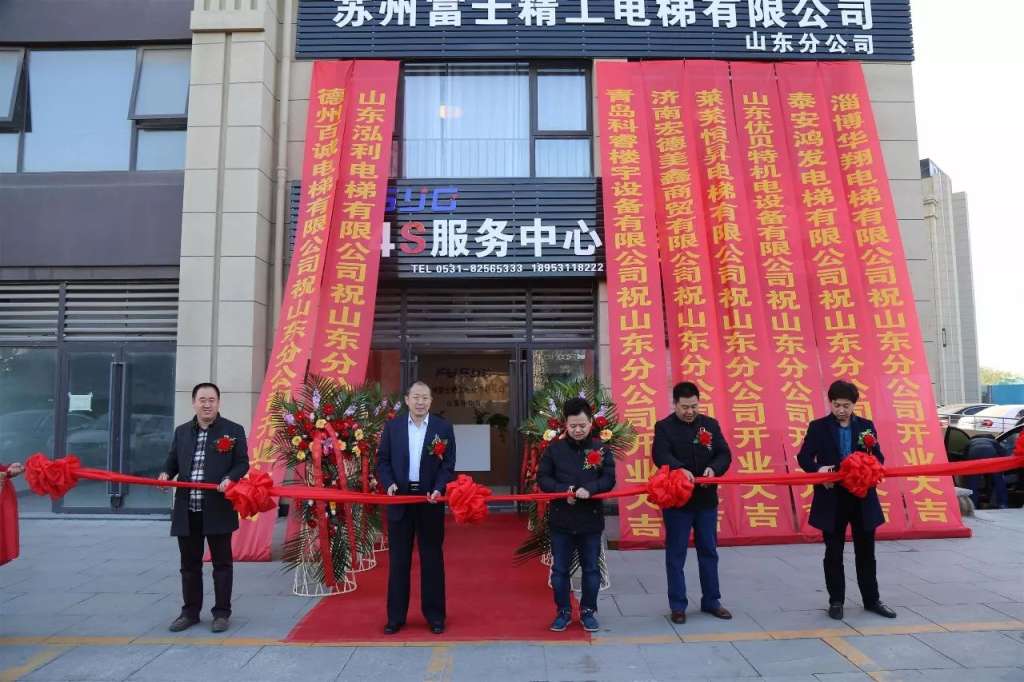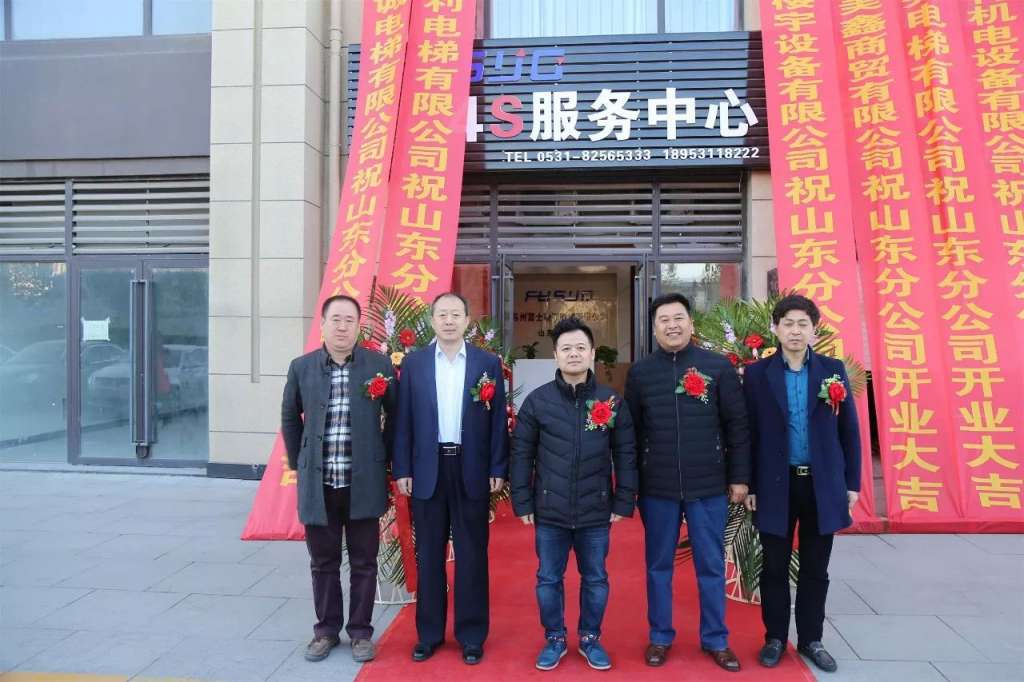 Shandong branch opening ceremony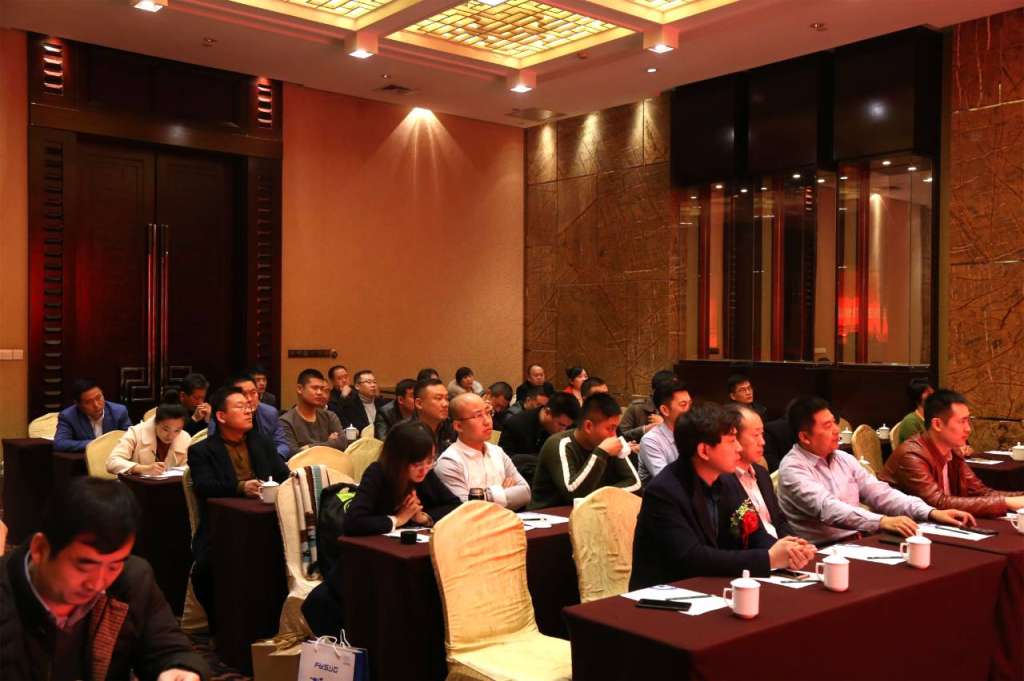 Site of the opening ceremony of Shandong branch
Serving Shandong based on Ji'nan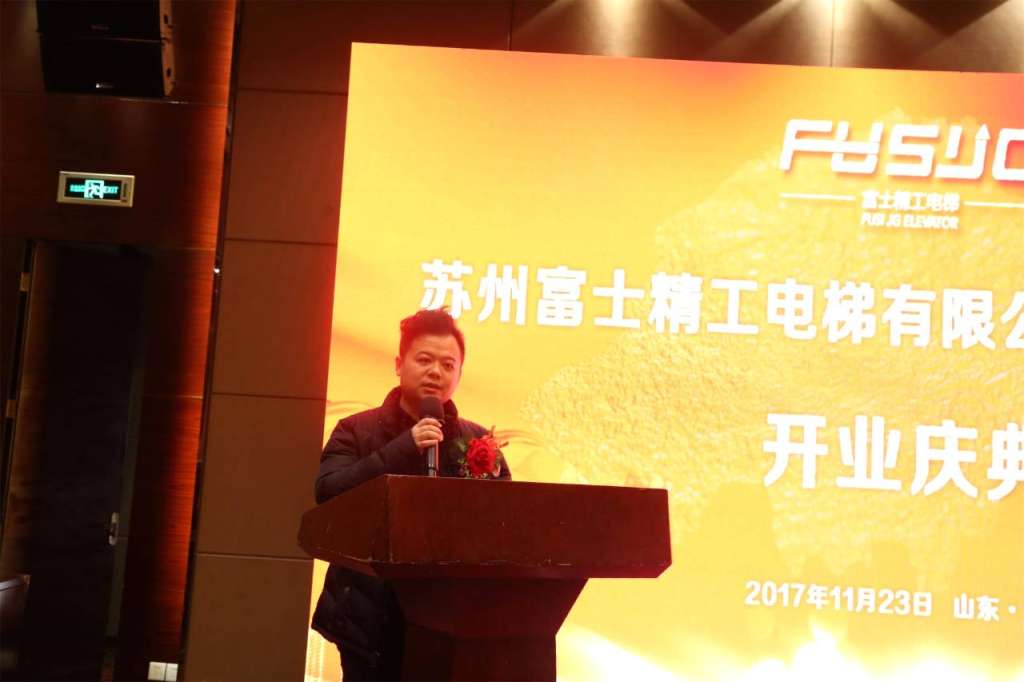 ▲ Fuji Seiko chairman and CEO Xu Hui speech
Suzhou Seiko Fuji Elevator Co. Ltd. Shandong branch opened, marks a further landing area of Shandong elevator Seiko Fuji sales strategy, deepen the partnership with you together, but also reflects the people's vision and courage. I hope you to boldly explore, linkage, resource sharing, complementary advantages, good use of Shandong's geographical location and development prospects, and Seiko Fuji elevator in product quality, management advantages, bigger and stronger, doing fine elevator business, let us in the future to achieve win-win situation.
As the strategic layout plan of the general company, Shandong branch is full of hope and confidence in the future development of Shandong. A strong elevator brand, a set of innovative management concepts, a convincing service spirit, will form a strong new force. It will also contribute to our Shandong elevator market. Let's bless the Shandong branch!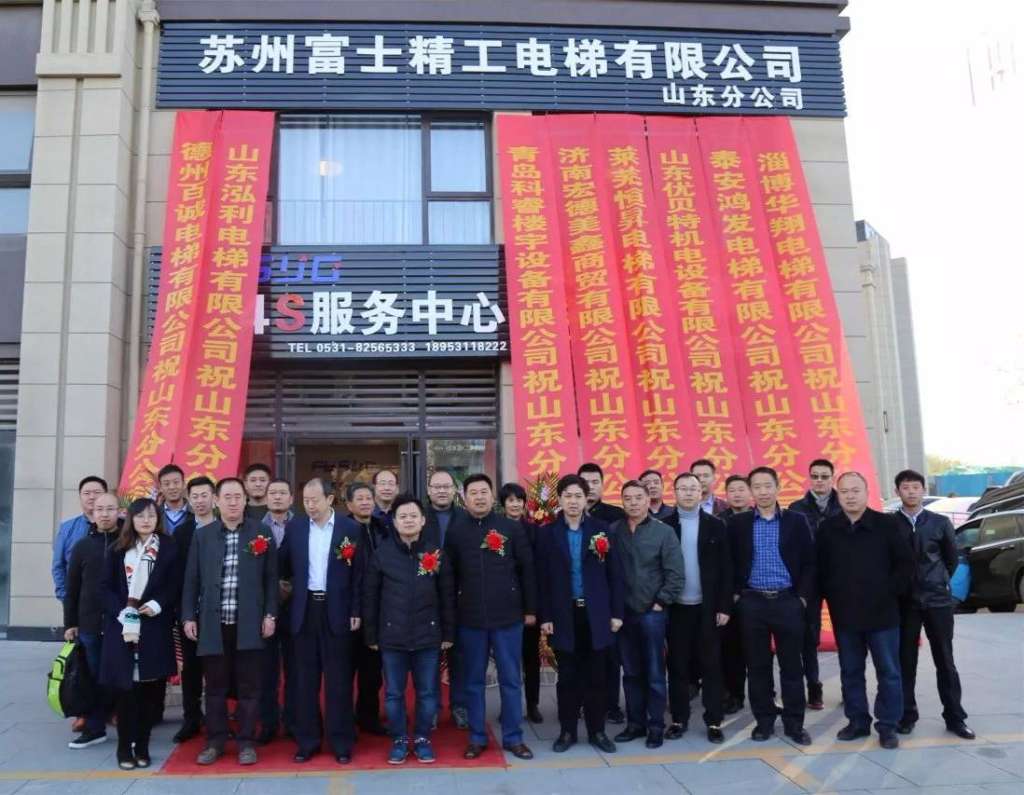 Company leaders and Shandong partners