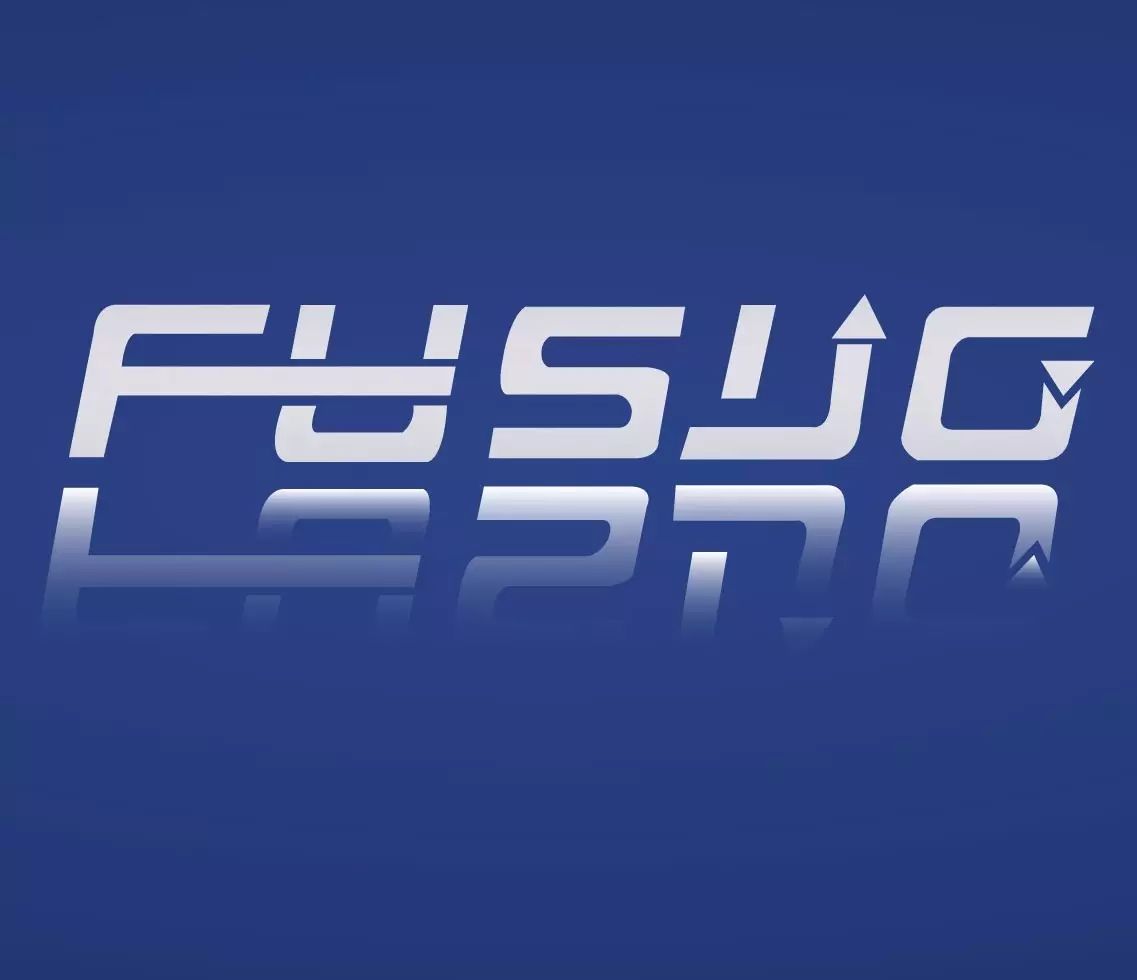 Excellence, excellence, not the best, only better - this is the best interpretation of Fuji Seiko corporate culture of "artisan spirit" and "elevator quality".
Seiko Fuji will "artisan spirit" in the first place in the development of enterprises, the core of "artisan spirit" as the enterprise brand shaping, the social value and the long-term interests of enterprises, we make the quality of elevator with artisan spirit, we will lift the quality as its own life. We polish the details of the product, pursue the acme of perfection, and constantly pursue innovation.
One
Enterprise standards superior to international standards"
The spirit of craftsman is to pay attention to details, to pursue perfection and perfection, to spend a lot of time and effort to polish and improve products, and raise 99% to 99.99%. For example, in order to improve the accuracy of a Seiko Fuji anti-collision door test, can put millions of yuan of research and testing, even if this test will cost a lot of money, but the performance of the product Seiko Fuji to be more rigorous, more strict in demands, will eventually use this regardless of the cost of the way to find a solution to the problem. Because we must ensure the quality of each component, strict inspection standards for products, not required, never shipped. In addition to the product details strict in demands on attitude, on the other hand, Seiko Fuji also used their own years of patience, focus, to construct a set of sound quality management system, whether it is the use of materials, design and production process, each link has a quality system support. Fuji Seiko craftsman spirit goal is to build the elevator industry's best quality products, the most outstanding service and experience.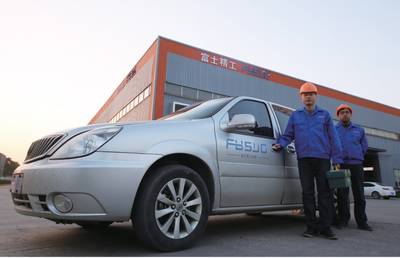 Fuji Seiko is seeking to make enterprise standards higher than international standards, so that Fuji Seiko elevator quality in the forefront of the world.
2 pay attention to the quality of elevator brand road
Premier Li Keqiang once reported in the government work: cultivate the spirit of excellence craftsman, increase varieties, improve quality, create brand. The elevator brand Seiko Fuji as the industry leader, in the past few years, has always been to the quality of production as the foundation based on brand building, and actively respond to the national "The Belt and Road", "China 2025" policy, elevator products will have Chinese artisan spirit are exported overseas, in 2017 at the Turkey International Elevator fair and the Iran International Elevator Exhibition, product quality and innovative ideas recognized by the international community.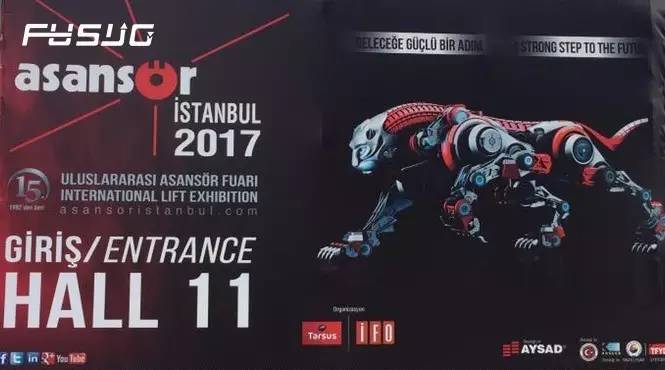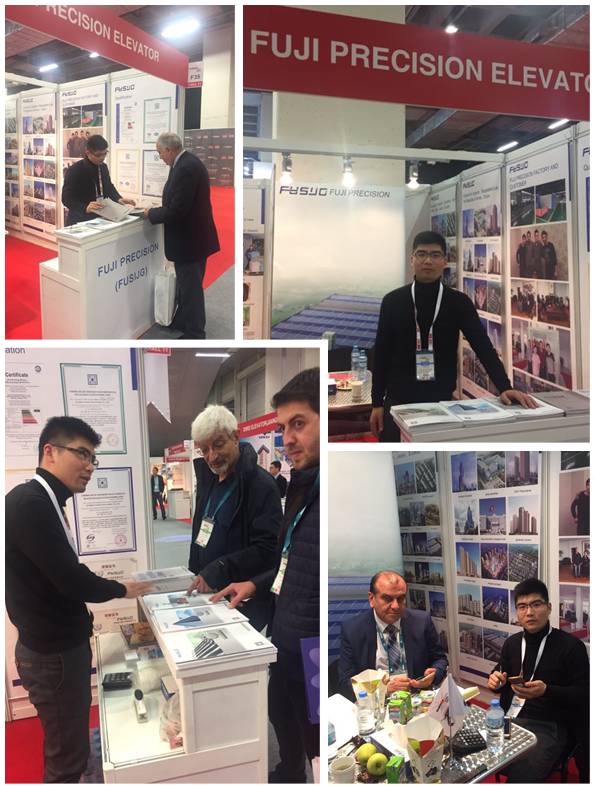 Turkey elevator Fair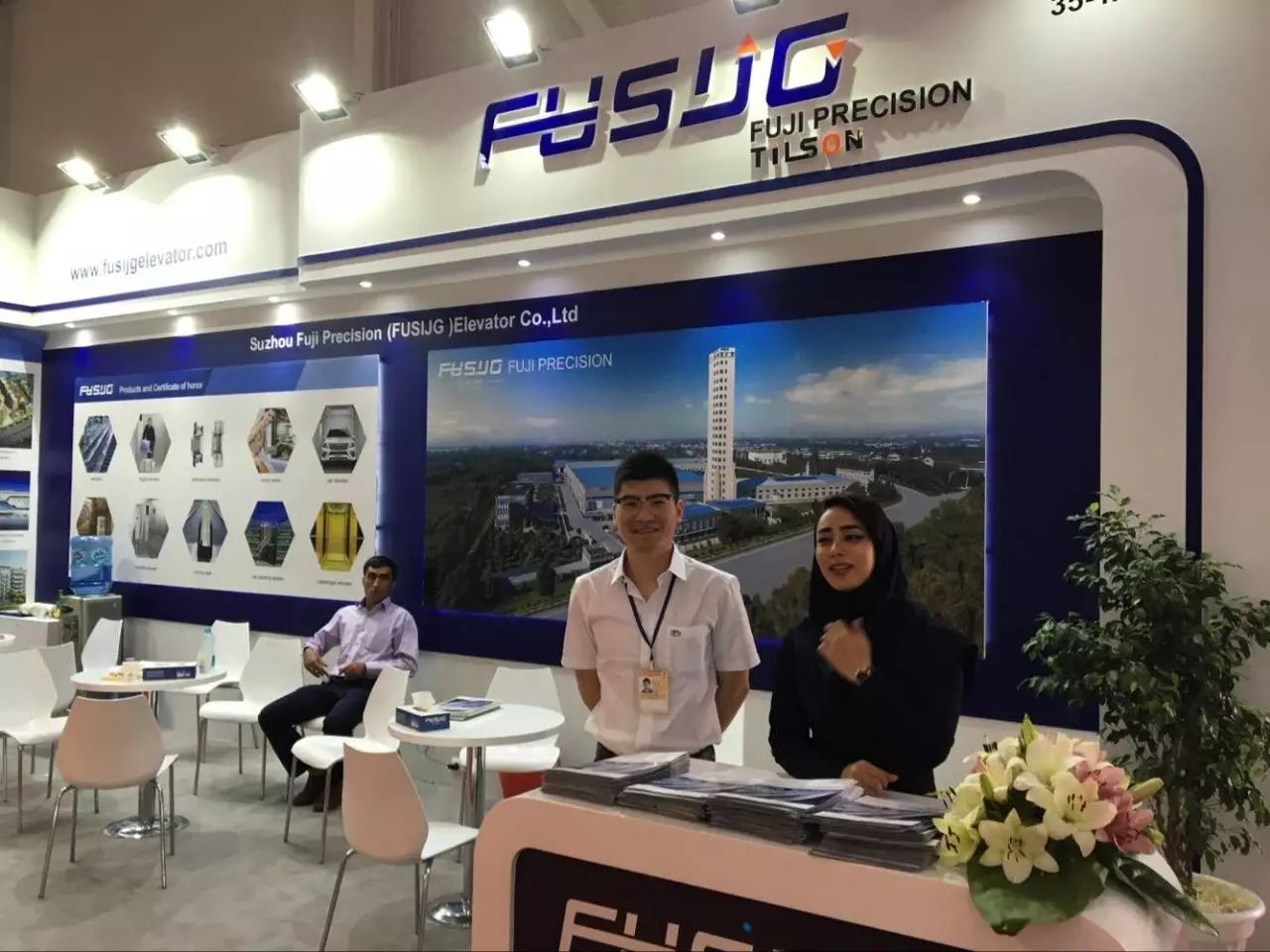 Iran elevator Fair
"The road ahead will be long, I will seek." Fuji Seiko will deep in the future elevator product quality, use craftsman spirit to build elevator quality era.