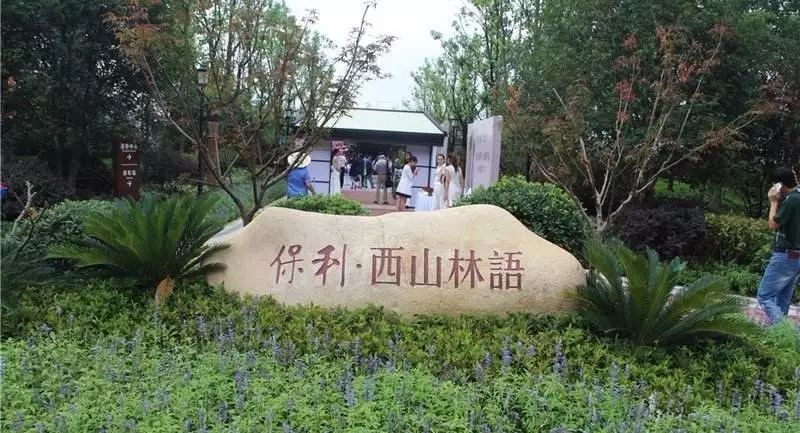 Xishan Forest language four words, with poetry, with color,
Bring stories, bring your own love.
Poly 24 years, harmony building
Fuji Seiko and poly work together to build "forest language department" in Anhui
Let us precipitate with time
Looking for poetry and distance
Poly Xishan Forest language is based on both "city" and "villa" two characteristics of life, representing the city comfortable, taste of high-end lifestyle.
With the maturity of industry experience, adhering to the efficient of product safety, and the relentless pursuit of comfort, Seiko Fuji elevator with the project and actively create the humanities, green, high-end Home Furnishing concept, providing the perfect high-end villa elevator for Xishan Lin language!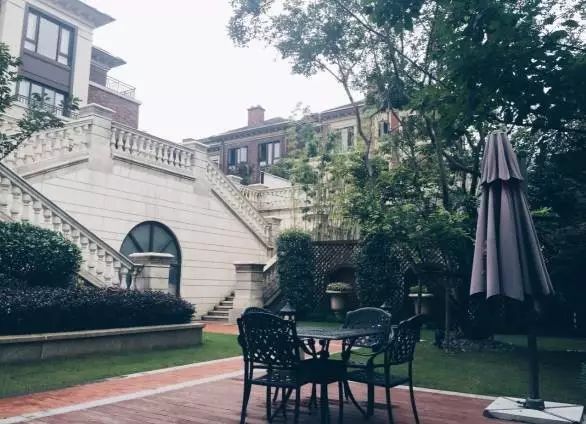 Energy-saving is located in Hefei high tech Zone Dashu south, north to Fenglin Road, South to the south of Shushan Xiyou Rd., occupy 400 acres of landscape resources, to create high value-added French style villa, inherited the system of respecting the nature forest language attitude, exquisite and the outer part of the private courtyard garden before and after double the beauty of harmonious coexistence. To climb mountain slope characteristic of building, realize the sharing and protection of private mountain. In villa design, there are a variety of options to choose, elegant and comfortable, reflecting the host's high tolerance.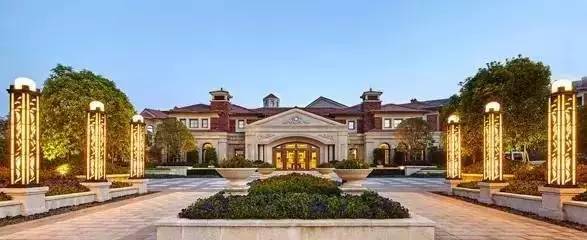 Multilayer minimalist style villa, backing surface Yang, and Xishan Mountain Natural undulating fusion together, to achieve "push the door to see the green" dream; superior to tall and elegant atmosphere of neo classical architectural style, set high comfort degree, high use ratio of a variety of advantages in one, to create a reasonable and humane prominent senior youpin.
Fuji Seiko luxury villa elevator
Meet your individual needs
Wide selection of car design
From standardization to full customization
Panoramic view of 360 degree car by scanning code
Next, let you experience
Fuji Seiko sedan's unique flavor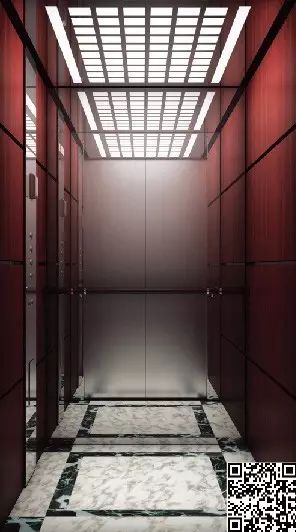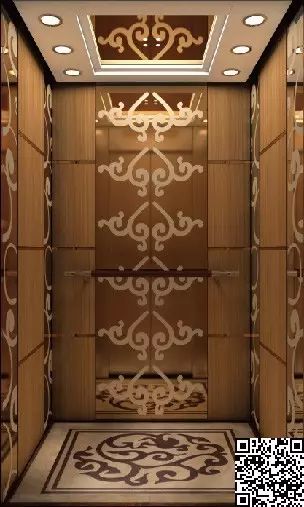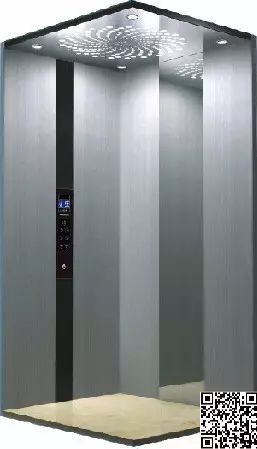 Welcome to Fuji Seiko villa elevator