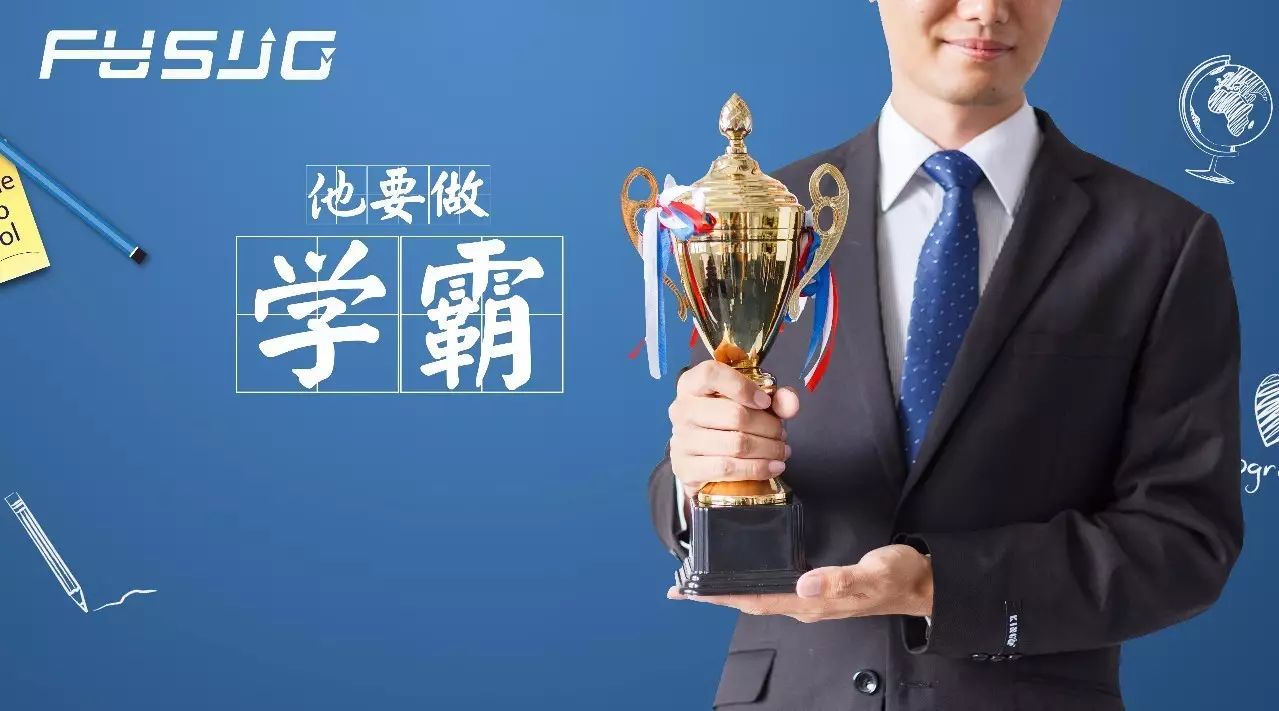 On Friday (September 1st), coinciding with the first day of the national model school, Fuji in the first diagnostic test precision of the new semester, by virtue of the strength of its super performance and excellent products won the "consistent point of Beijing Normal University" praise, our products successfully entered the Beijing Normal University Affiliated School of Zunyi.
Construction of Beijing Normal University affiliated Zunyi school is located in Guizhou city of Zunyi province new Pu new district anterior Education Park of Beijing Normal University affiliated Zunyi school project. The total investment of the project is 1 billion yuan, and it was put into operation in September 2016.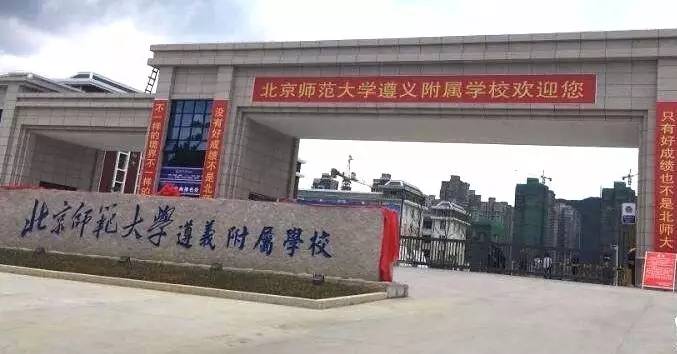 The Zunyi affiliated school and Beijing Normal University cooperation, according to the school's architectural style, riding scheme tailored to safe and reliable, has been affirmed and praised the leadership, to build the Southwest's premier modern school for riding escort teachers and students in school.