They say that when people are happy, they are bright
To celebrate the occasion of teacher's Day
Fuji Seiko won the elevator industry in 2017
"The most promising ladder brand.""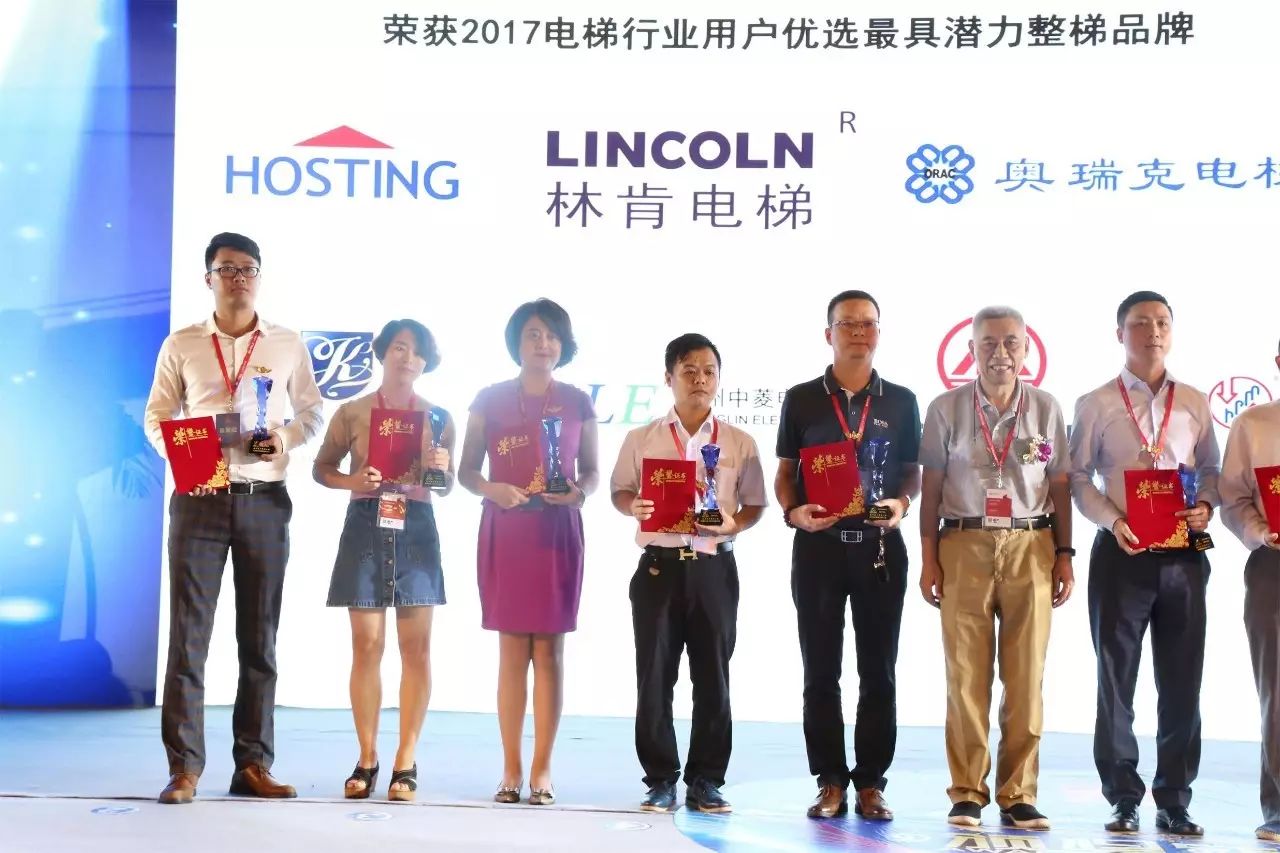 There must be some doubt
What award is this award?
What is backing.
Don't worry, let's make the science!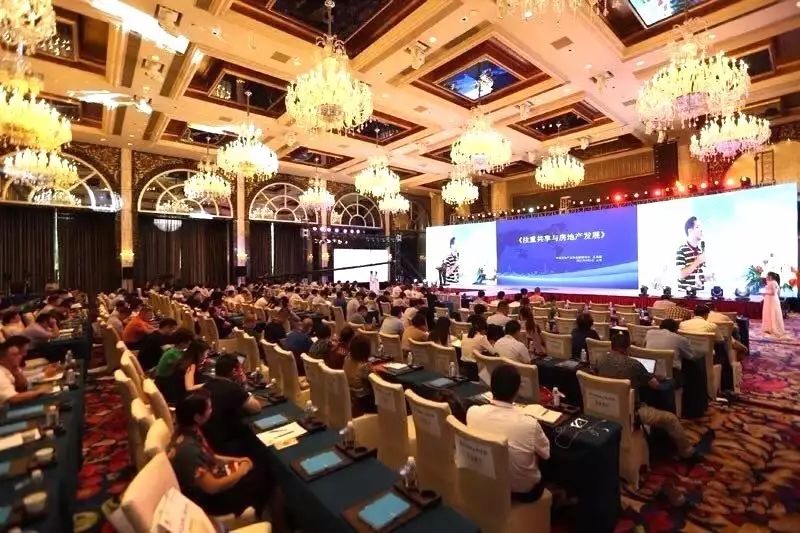 ▲ Meeting site
"Visitor" Cup "China dream - brand dream second China elevator industry users preferred brand selection activities continue to be" safe, efficient and comfortable "as the theme, dig the founder of outstanding brand elevator industry and the brand, set the industry benchmark brand, enhance the brand image of the society. The current selection to continue to push the "user oriented" concept, in the profound grasp of the Internet plus "era of integration open end and PC (mobile phone APP) and other visitors to the voting channel, allowing users to choose excellent brand elevator industry and promote the enterprise brand building, enhance corporate social responsibility, and then drive the elevator the development of the whole industry full of youthful spirit.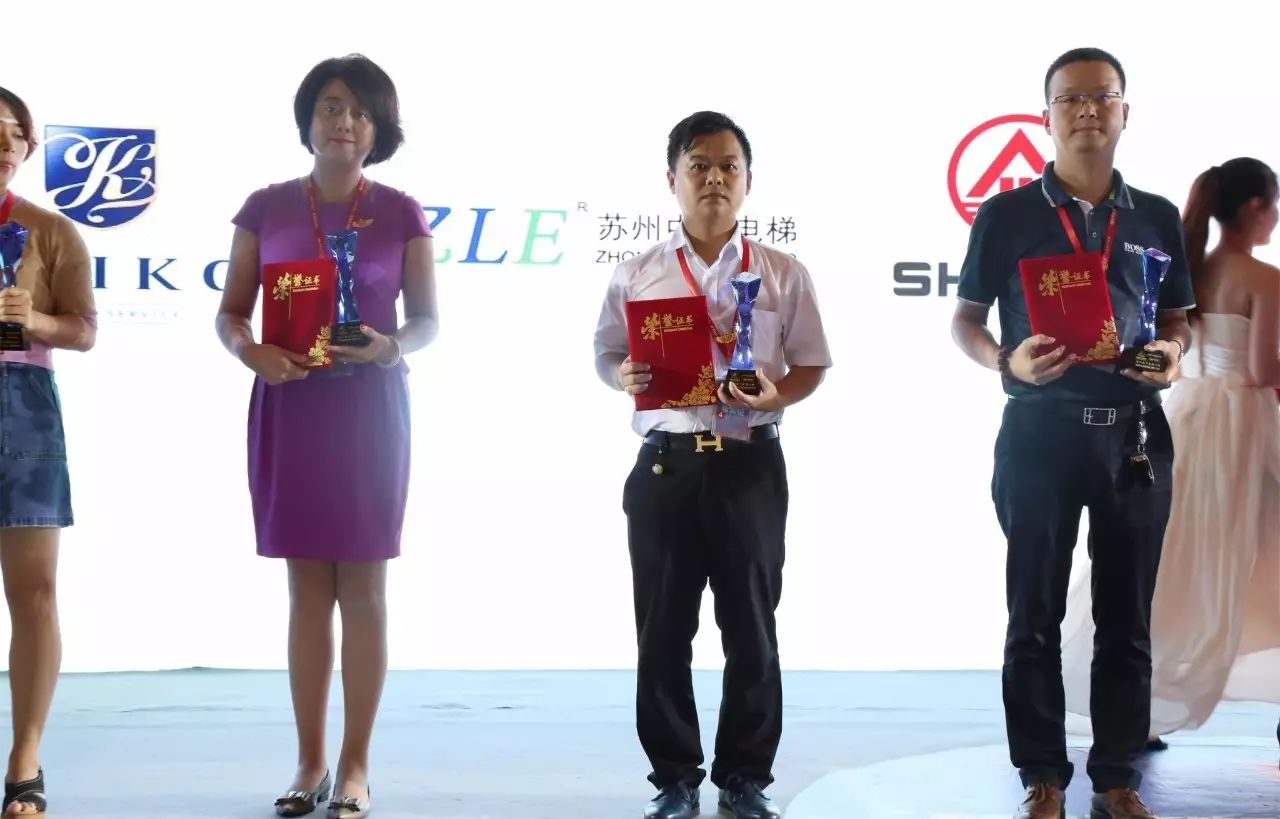 In recent years, with the national "Seiko Fuji Belt and Road Initiative" policy, ongoing strategic layout at home and abroad, have participated in the Turkey International Elevator Exhibition, Iran International Elevator Exhibition, quickly and accurately grasp the development trend of national policy and industry, relying on the strategic layout of insight, to further enhance the Fuji Seiko influence in the elevator within the industry and visibility. At the same time, the company to innovative management mode, high-quality brand image attracted a large number of talented people. In the domestic and foreign markets, Fuji Seiko has been Alibaba group, Greenland Group, Poly Real Estate Group, the United States, Honeywell and other world's top 500 enterprises favor. It is also relying on the company's own spirit of innovation, high-quality brand image, excellent talent and customer recognition, Fuji Seiko was selected as the "elevator industry in 2017," the most promising ladder brand"
Finally, Fuji Seiko wishes all the teachers
Happy Teacher's Day!