ABOUT FUSIJG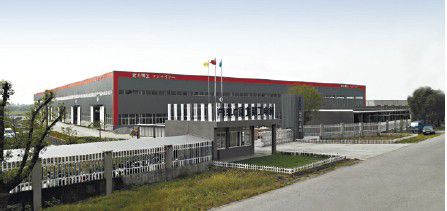 Suzhou Fuji Precision (FUSIJG )Elevator Co.,Ltd ( belong to LiYang Group ) that Located in Wujiang, Suzhou, China. And Test tower is 90 meters . It is a professional manufacturer which introduces advanced technologies of advanced elevator automation control companies on the world and integrates the research and development, manufacture, sale, installation and maintenance of elevators. The company abides by the enterprise spirit of "Constant Improvement, Pursuit of Excellence", takes customers as the focus of attention and customer satisfaction as the evaluation criterion of products and services, and resolves to provide various trustworthy products for the globe.
Its products cover high-speed passenger elevators, residential elevators, medical service elevators, freight elevators, sightseeing elevators, escalators, moving sidewalks, villa elevators, non-machine-room goods elevators, hydraulic elevators, etc. Till now, the company has successively developed more than 20 series and 50 varieties of elevators, which reach domestic and international advanced level and have the characteristics of environmental friendliness, energy saving, etc. The company is one of the elevator manufacturers which have the largest production capacity and are able to produce elevators with the highest rated load.

The company will develop in the direction of producing elevators which save energy, reduce pollution, have low noise and long service life and are eco-friendly. We comprehensively apply technologies in the aspects of IT, environment and energy to elevators and escalators, comprehensive building management and service, etc., and are devoted to serving urban development with advanced technology.

The company has reaches cooperative agreement with famous elevator manufacturers on the world to jointly research and develop micro-computer control technology. Becoming a manufacturer of advanced intelligent elevators, the company boasts abundant technical strength and advanced production equipment. It has blended in European standard at the beginning of overall elevator design, realizing direct communication on the technical level between China and foreign countries.